Location, Studio, Location?
27 April 2017
Choosing a studio or location for your shoot can be a tricky decision. We've had plenty of experience with both location shoots and building sets from scratch in our own studio. Here's a story about a recent client shoot, the question is, location or studio?
The other week I went with two art directors to do a location recce. The agency had shortlisted the property through a location agent and so off we went to visit a beautiful house in Bath. It was stunning, and after a tour we found a room perfect for the job. Recce shots were taken and sent off to the client for approval along with the accociated costs.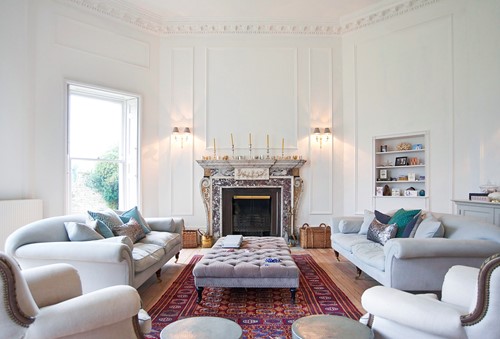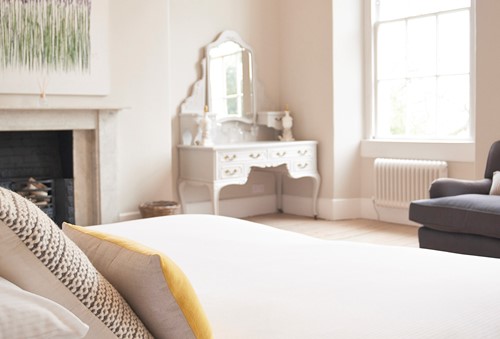 Prior to all of this, discussions had taken place with the client over whether to utilise a part built roomset in our studio for the job or indeed use a location. The location route had been chosen.
After a few days waiting for approval from the client, a 'U' turn had been made and so the decision was to recreate 'the room' in the studio. The location fee and the cost to return the real room back to it's owners original state after 'decoration', was higher than the part set-build required-plus in the studio, we have complete control.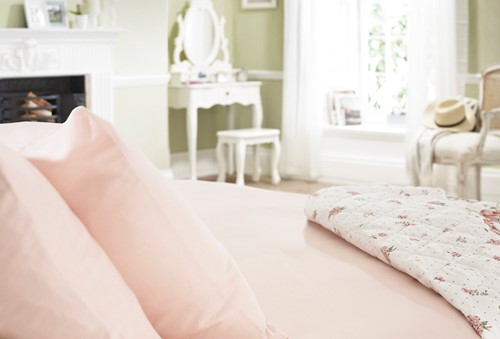 It just goes to show that it's not always a clear cut choice between location and studio room set. If you have specific requirements over colour ways and budget constraints, then a room set and it's unlimited 'day light hours' can often be the most cost effective route for many clients. Come and visit our great studio space, and we'll knock you up a hot beverage or two!