About us
We create handcrafted images. You can't rush perfection.
Andrew's many years of experience and good attention to detail have helped him to secure, and retain, many high profile clients. Andrew trained on film; a quality that speaks volumes in his work. He knows light.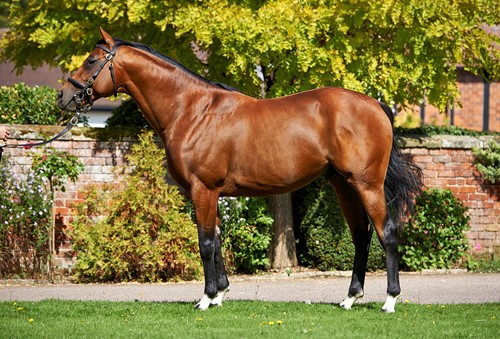 Horses? Cattle? Mucking out? Growing up on a farm, Andrew preferred spending his formative years behind the lens. He was rarely seen without his camera. What started as an interest very quickly developed into a profitable business. From the age of 14, Andrew already had an established client base and was able to reinvest into new and better kit. 
Once fully qualified, Andrew gained valuable experience as a freelance assistant for various advertising photographers, before rising to the rank as second photographer in a large commercial studio.
Whilst there, Andrew honed his lighting skills with both tungsten and flash, a combination of which he uses to this day. He also gained experience in the darkroom developing (excuse the pun!) techniques learnt on the enlarger, adapting them, and carrying them forward into the digital age, enabling him to 'paint' with light, whether in the studio or on location.
Demand dictated that he set up his own business in 2002 and by 2006 he had built his own 2100sq ft drive-in studio. The rest, as they say, is history. 
Andrew Davis has over 20 years of experience in creating bespoke images tailored to your needs. 
"Holloways has worked closely with Andy Davis for over 10 years now. His total professionalism, skill and talent are obvious in the results, producing stunning images of our furniture both on location and in the studio. Nothing has ever been too much trouble. It is a pleasure to work with someone so skilled in their profession, who has so much creativity and understanding of the needs of our company" Helen Gill - Holloways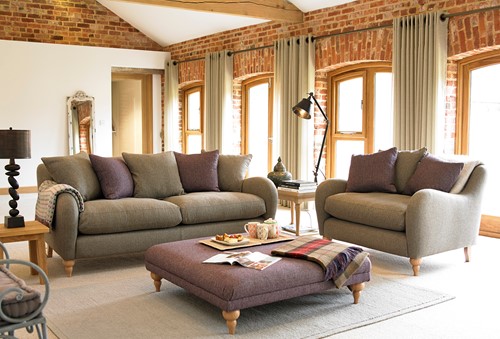 We're a local group of 5 companies. We've worked with Andrew Davis at ADP Giant Ltd on a number of projects, including professional photos of our leadership and management team, photos of staff parties, and photos in both of our hospitality venues. The fact that we consistently use and return to ADP shows how much we value their professionalism, attention to detail, and the outstanding quality of the product. ADP photos are now used in all of our internal presentations, external marketing, and on our company websites, with pride. We're always delighted with their willingness to go the extra mile for us. Sam Tarran - Spirit Ventures