Andrew Davis

Landscape

The Studio

Andrew Davis

Wax Product

Andrew Davis

White Kitchen 2

Andrew Davis

Sea Bass

Andrew Davis

Smart Car
Andrew Davis

Timeless handcrafted photography
What we do
Andrew Davis Photography will work with you to create inspirational images that will help promote your business using high quality bespoke Commercial photography from our Worcestershire studio&beyond.
About Us
Horses? Cattle? Mucking out? Growing up on a farm, Andrew preferred spending his formative years behind the lens...
Find Out More
Latest from the blog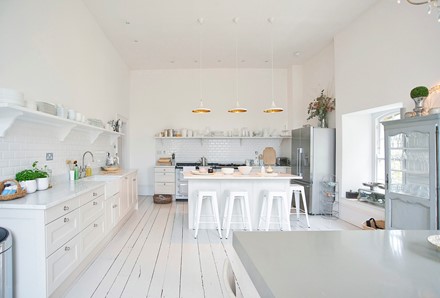 Here's a story about a recent shoot... "After a few days waiting for approval from the client, a 'U' turn had been made" ... the question is, location or studio?...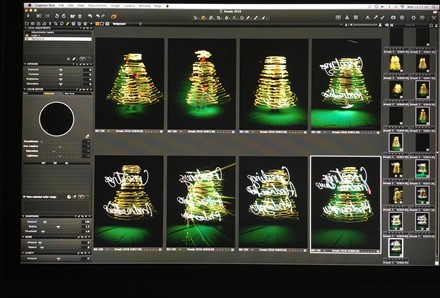 With Christmas just around the corner, I have been putting my creative skills to use crafting this years Christmas card using our studio, some £5 fairy lights and an iPhone!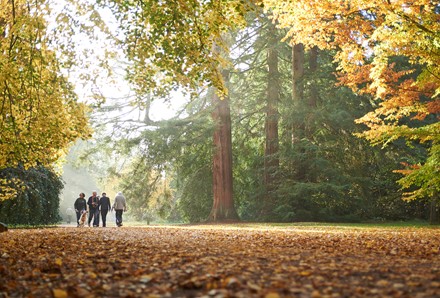 To me, photography is all about the light and you don't get much better free light than at this time of year.