Autumn/Winter Love it, Hate it or both...
15 November 2016
For me it's both. I hate the lack of daylight hours as I like to keep myself busy, if not just to enjoy some outdoor time after a long day in the studio. However, I love the quality of the light during these precious short hours that make up the days since the clocks went back.
To me, photography is all about the light and you don't get much better free light than at this time of year. From the crisp light on a clear frosty morning to the warm etherial glow of low lying mist in the late afternoon-precious light indeed!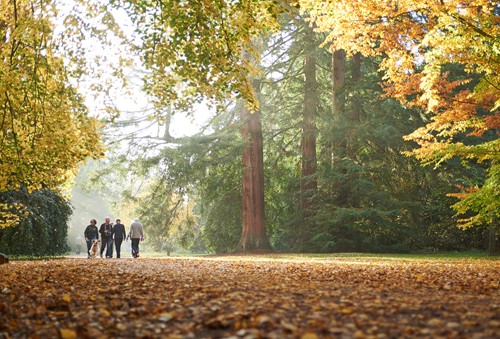 I recently enjoyed some family time during a visit to Westonbirt Arboretum. We have been a couple of times but this time was extra special as we discovered the new Treetop Walkway. As we walked our way through the trees up the gentle incline, we found ourselves over forty feet above the woodland floor and carried on meandering our way through the canopy, it is a truly amazing experience and well worth a visit for any photographer, keen amateur or pro alike, but you'll have to be quick-the leaves are rapidly dissappearing!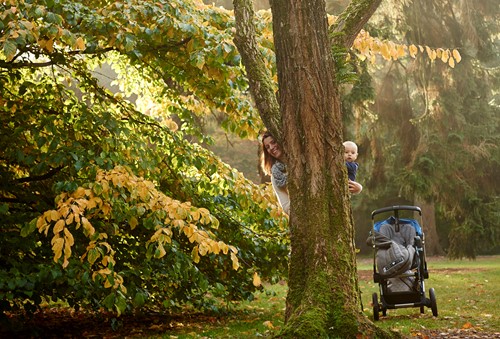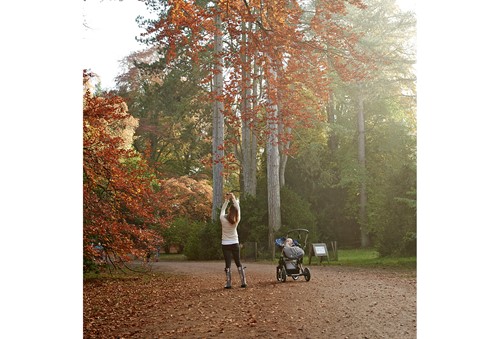 An explosive scene-quite apt for this time of year...